Service Times
Praise Service in the Fellowship Hall
Sunday School in Individual Classrooms
Traditional Service in the Sanctuary
Prayer Service In Zumwalt Hall
5th Sunday Combined Service Followed by Potluck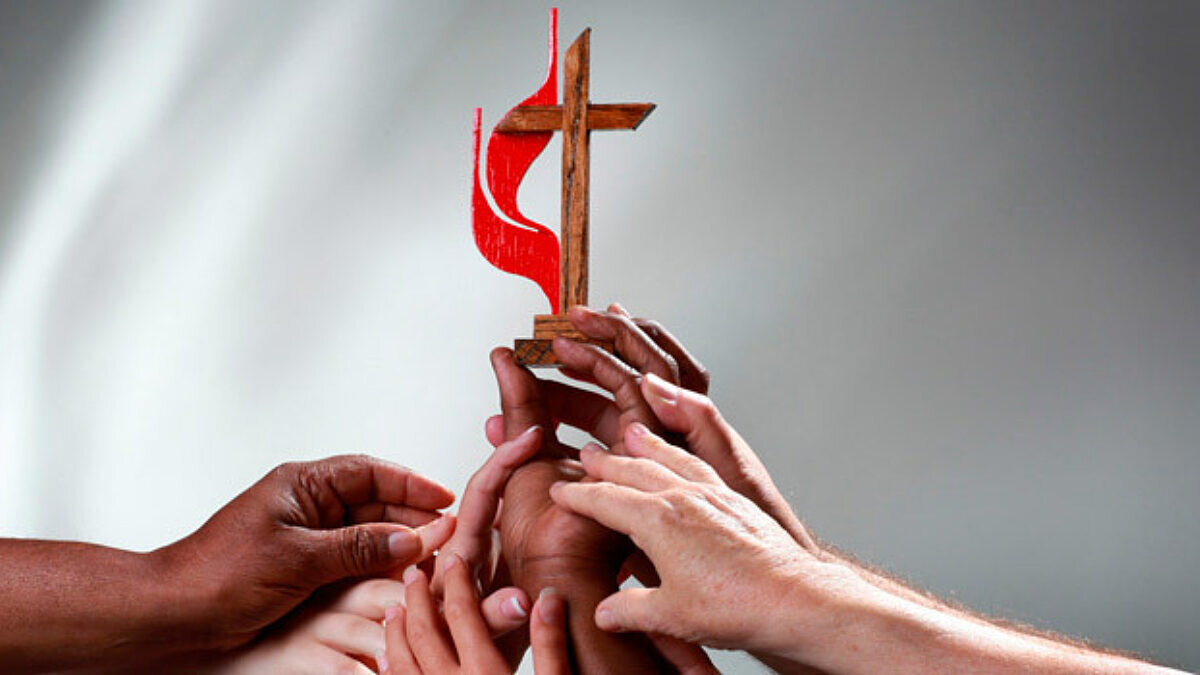 Thank you for your generosity


Changing our world one life at a time.

Your gift will change lives in our church, community, and around the world.
That's why St. Mark's is known as
"The Church Built on Love"





Give Today
FAMILIES LOVE ST. MARK'S
St. MARK'S KIDS, LOVE CUBS, FIERCE, N.U.D.G.E. and Young Adults. Our families are AWESOME! St. Mark's loves, and values children and their families. As Children are a priority to Jesus, they are also a priority to us. "Children's children are a crown to the aged, and parents are the pride of their children." Proverbs 17:6
Family Ministry Page

Bible Study Groups


Join us for Online and In-person Bible Studies. Everyone is welcome!






Learn More
Prayer Wall
Prayer is so important and we want to pray for you. Please fill out the prayer form so we can better pray for you. Our church staff and care leaders will be notified of your requests.

Philippians 4:6
"Do not be anxious about anything, but in every situation, by prayer and petition, with thanksgiving, present your requests to God."
Submit Prayer Request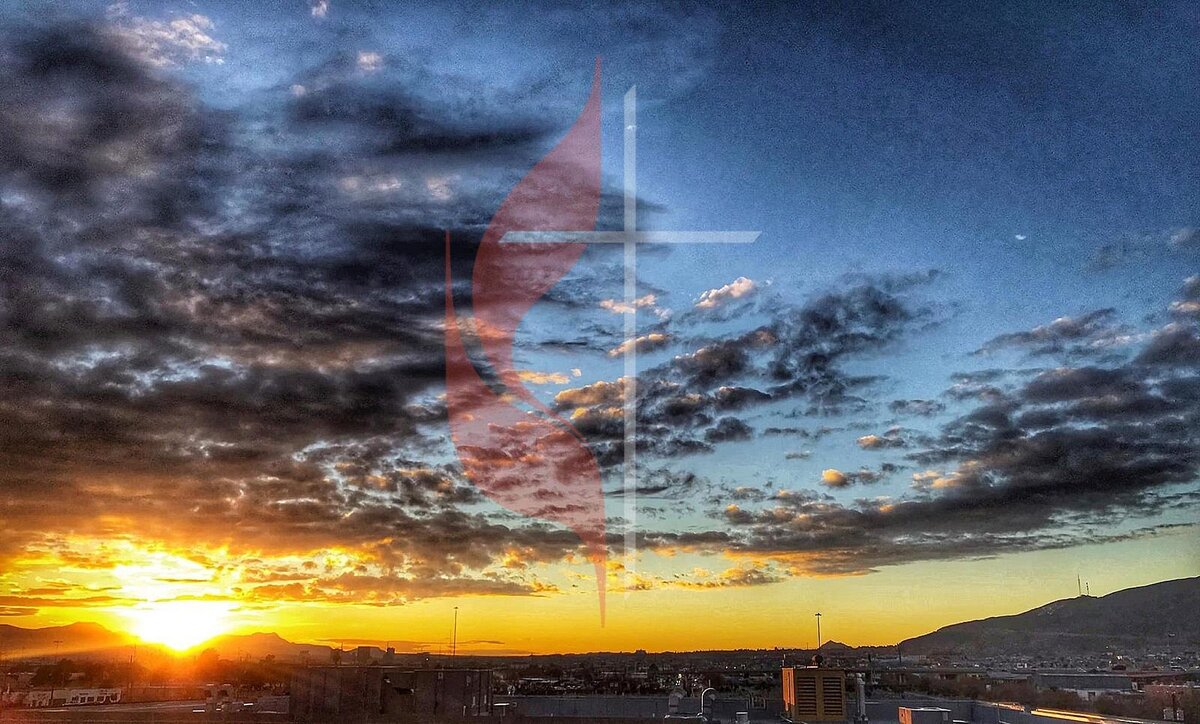 MEMBER PORTAL
Update your address, phone, email, and photo here
Use your email for personal login
Contact Church Office for the Password
MEMBER DIRECTORY




MEMBER PORTAL
Event Request
Submit request to do an event.


Let us know if it will need to be publicized.


Event Request
Article / Media Request
Keep us posted!
Submit requests to publish an article in the The Messenger, Website, Announcement in Church, Digital Signing, Church Email, Church Social Media or add to the Church Calendar
Request An Article