ST. MARK'S UMC CHILDREN'S MINISTRY
St. Mark's Nursery is open for children 6 weeks through 4 years old during all worship services.
During the week the Nursery is open during bible studies for children up to the 5th grade. Our Nursery employs a trained staff that is committed to creating a safe and fun environment for your children.
Sunday School is our Sunday morning programming for children ages 3 to 12. Sunday School provides age appropriate and foundational lessons for children. Committed teachers plan new lessons every week, seeking to help your kids grow.
We meet weekly from 10:00 AM to 11:00 AM on Sunday Mornings:
3/4 year old class: Nursery Room B
Kindergarten – 4th Grade: Room 9
5th & 6th Grade (FIERCE): Walker Annex (across the street)Serve, Make and Create for our community! Through Nursery, Sunday School, and special programming, our children are learning what it takes to put faith into action while having fun! Join our Children's Ministry Facebook Group "St. Mark's UMC KidMin" to stay up to date!
For more information, please contact Bianca Analla at bianca.milan.z@gmail.com.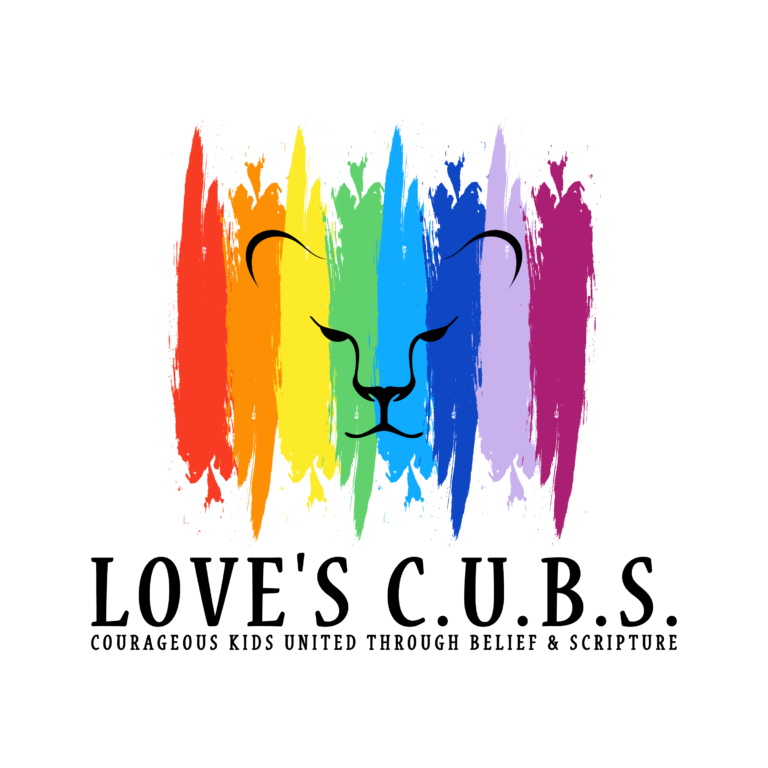 Love's C.U.B.S. encompasses infancy through 4th grade.
Fierce encompasses 5th-6th grade.


N.U.D.G.E - St. Mark's Youth Ministry
St. Mark's N.U.D.G.E Youth Group exists to glorify God in El Paso and beyond. Discipling the next generation of the church, St. Mark's Youth believe in growing through fellowship and service.
How We Grow
St. Mark's youth group meets Sundays starting with the 9:00 Praise and Worship, then we proceed to the Walker Annex for Sunday School and Fellowship ending at Noon. Youth group is open to 7th through 12th graders. At youth group the youth take quick trips to serve El Paso, play games to build community, and talk about issues relevant to the youth.
Have any questions about youth group? Contact Jachin, our Director of Youth Ministry
The youth take trips and organize special events throughout the year. The Annual N.U.D.G.E Youth Retreat, Summer Mission trips, and special youth nights are part of the groups busy schedule. Find out what is coming up below!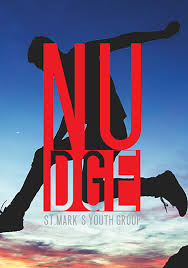 Women's Ministry
Mission
CONNECT all women. This doesn't mean that we are all the same. Nor should we be! God didn't create us to be cookie cutter Christian women. He created us in His image, and we each have different gifts that are of so much value to His Kingdom!
Help each other GROW in Christ. This isn't a sprint, this is a marathon. We are here to encourage and lean on one another, be honest about our struggles and grow in our faith.
1 Thessalonians 5:11 ESV & Hebrews 10:23-25 ESV
To GO and be part of the Great Commission. We shouldn't be content discipling ourselves. As we learn and grow, we need to take the Good News of Jesus to the world around us!
Matthew 28:16-20 ESV
LOVE in Christ's Name. When we seek love, earthly love can fail us. When we love imperfect broken people, the love is also imperfect and broken. But when we seek and find love with the creator of the universe, then we find a perfect selfless love that is eternal. The God that created us, is also that God that saved us from all of our sin and pain. The Cross equals love. Love that we don't deserve but that He freely gives. The more we realize God's love for us, the more we can give that love away.
John 3:16 ESV
We meet for weekly online study and prayer on Wednesday nights at 6pm. We serve the community with our annual Gingerbread Extravaganza Benefiting the Advocacy Center for the Children of El Paso, collecting needed items for the Center for Sexual and Family Violence and by volunteering at the Mustard Seed Café.
Men's Ministry
Mission
Working together to foster spiritual growth, accountable fellowship.
Proverbs 27:17
Becoming servant leaders to the congregation of St. Mark's and the community we live in.
Galatians 6:9
Our efforts to do this will enable us to become the men of God our families deserve, our church and neighbors need, and the men God requires.
Micah 6:8
-We meet for study and discussion on topical content as well as diving deep into God's Word on the second and fourth Wednesday Night of each month from 6:30 pm - 8 pm in St. Mark's Choir Room behind the Executive Offices.
-Serving our church with SemiAnnual "Mark'sMen Maintenance and Repair Days" and other special projects as needed.
- Serving our community in partnership with the Veterans Transitional Living Center. Monthly Breakfast with the Vets and collection and distribution of furniture to assist Vets transitioning from homelessness to independent living.
To fund the work of Mark'sMen and other ministry efforts at St. Mark's, we host our Annual Mark'sMen Scramble Fundraiser each spring. The men of St. Mark's annually participate in the St. Mark's Trap Shooting Contest, get together for cookouts and are always on the look-out for other ways to enjoy the fellowship of other like-minded Christian men. Contact us to grow in faith and form meaningful, Godly friendships !!
For more information contact Glen Myers g.glen.myers@outlook.com.