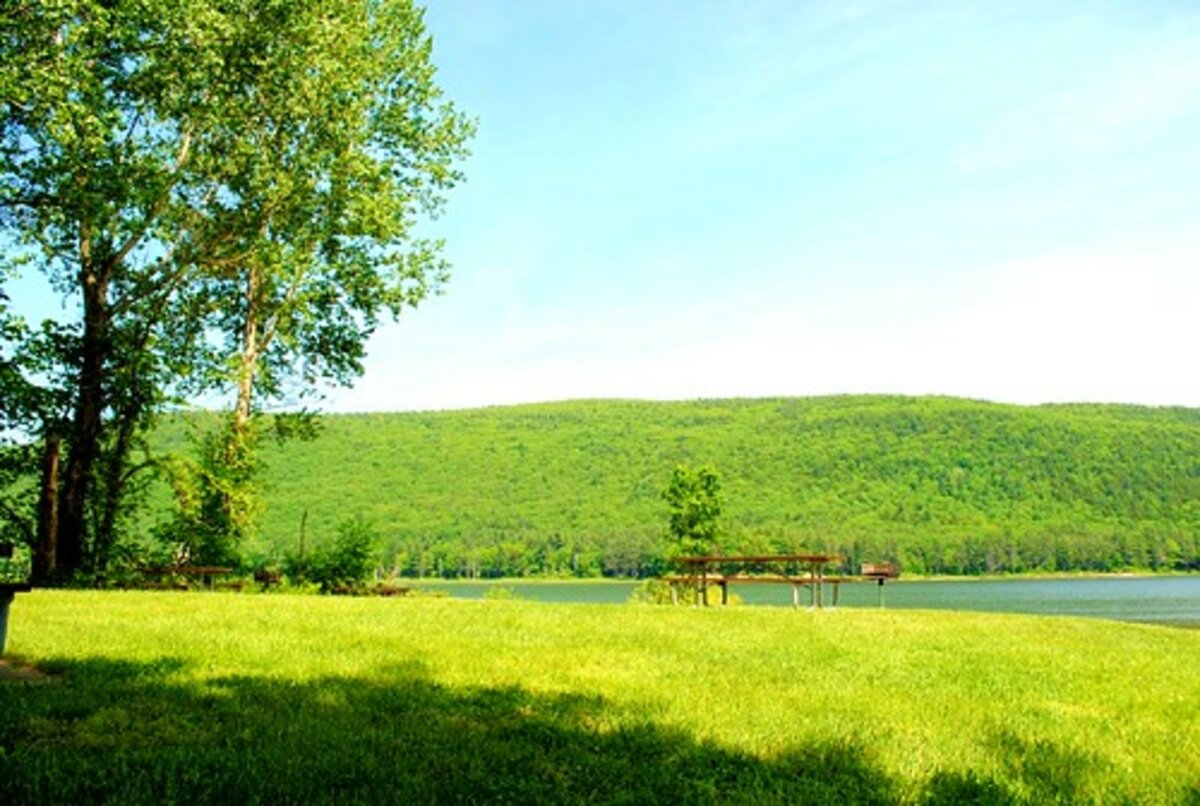 Divorce Care Tuesdays at 6:30 in the Choir Room
WHAT IS DIVORCECARE? DivorceCare is a safe place where caring people come alongside you as you find healing from the pain of separation or divorce. At this 13-week, video-based support group program, you'll find helpful counsel to manage the emotional turmoil and practical tools for decision-making.
Overview
Grief Share Tuesdays at 6:30pm in the Conference Room
It hurts to lose someone.
Find help at GriefShare.
GriefShare is a friendly, caring group of people who will walk alongside you through one of life's most difficult experiences. You don't have to go through the grieving process alone.
Who should come … who should not
GriefShare is for people grieving the death of a family member or friend. We understand that there are other losses in life that create feelings of grief. You might be experiencing a job loss, a divorce, estrangement from a child, or the loss of friends because of a move. This grief is real, but it is not the kind of grief discussed in GriefShare sessions. We encourage you to ask a pastor, counselor, or church leader for help in finding resources that will be of specific help in your situation. If you are going through separation or divorce, please consider participating in a DivorceCare program.